Anakron Miniatures Studio launched a new website recently.
Anakron's new website is a testament to his high standards for aesthetics, functionality, and design.  It's a huge improvement over his last site, especially with respects to navigation (his famous tutorials, for example, are much more front and center now, and shouldn't be missed).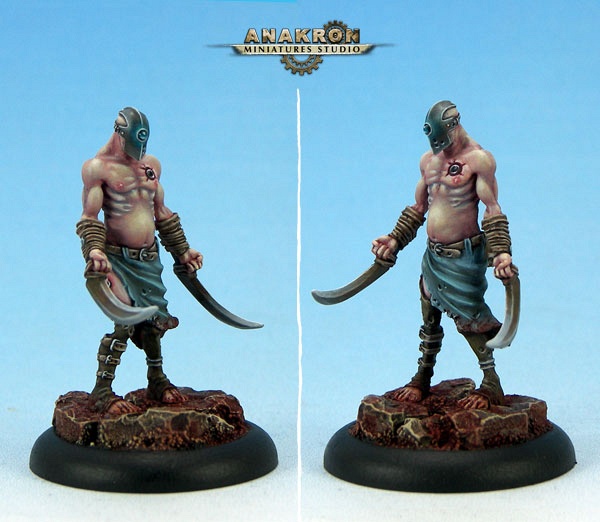 There is a treasure trove of material on Anakron's site, including links, galleries, and resources for painters and sculptors of all skill levels, but only for those with the highest regard for quality and presentation.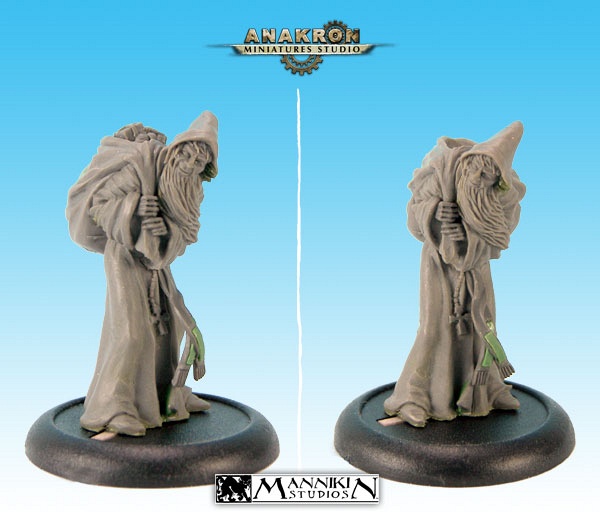 Don't leave the Anakron Miniatures Studio site until you've thoroughly digested the repertoire of painted miniatures and sculpts on display, as it's representative of some of the finest work in the industry.  More importantly, don't forget to visit Anakron's boutique to pick up some models from his studio range of miniatures.